What It's About
Instrument qualification can be a confusing process because there are no set guidelines for the validation of analytical equipment. This white paper provides some guidance on determining the intended use of the instrument data and making a plan for ensuring the instrument is properly validated.
Who it's for
If you work with lab instruments in GxP settings, this white paper will be very useful for you. Knowing what is needed for instrument qualifications is a valuable skill.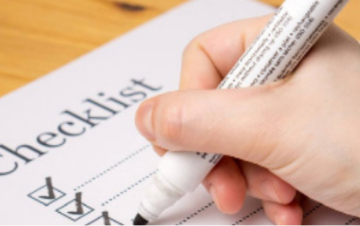 How to use it
Request this white paper to learn five tips from our validation experts that will give your lab the confidence to ensure all instruments are validated for their intended use.