What It's About
Choosing an informatics solution is a big decision that will affect your lab's workflows and productivity for years to come. It's critical to be sure that the chosen solution will be the right one for your lab. This white paper will provide you with added confidence about your decision. Tips include suggestions for the following:
Gathering requirements

Considering hidden costs

Knowing which functionalities are critical

And more!
Who it's for
You need this white paper if you're a lab manager charged with leading a lab informatics selection process, or a lab analyst who will use the chosen informatics product.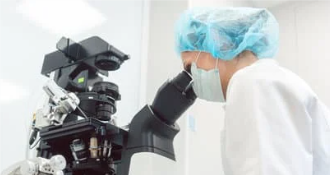 How to use it
Request this white paper to increase your confidence in your informatics choice.