Implementation and Validation of STARLIMS™ LIMS
Situation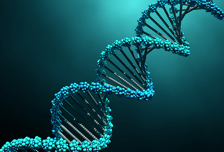 A large molecular diagnostics laboratory company was seeking to grow their business and attract larger accounts.
In order to accommodate the higher workload and throughput in the laboratory, they elected to implement the STARLIMS™ system.
When the LIMS project began to fall behind schedule due to lack of resources and lack of internal system expertise, CSols, Inc. was selected to assist the customer with their LIMS project.
Read how CSols performed continued project support of the STARLIMS system, increased project throughput, and decreased support calls.
Fill out the form to the right to request the full Case Study »